Licenciada en Letras por la Universidad de Sonora. Maestra en Estudios Humanísticos por el ITESM y Maestra en Escritura Creativa por la Universidad de Texas donde actualmente es Visiting Writer/Lecturer. Ha impartido clases como: Introduction to Creative Writing, Reading and Writing Fiction, Narrative Techniques y Literary Translation; así como talleres de narrativa para adolescentes y víctimas de violencia.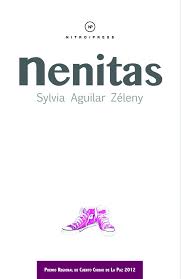 Autora de doce libros, entre ellos los libros de cuento Gente Menuda (Voces del Desierto, 1999), No son gente como uno (ISC, 2004), Nenitas (Nitro-Press, 2013), Señor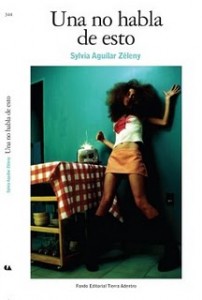 ita Ansiedad y Otras Manías (Kodama Carontera 2014), y las novelas Una no habla de esto (Tierra Adentro, 2008), Todo Eso Es Yo (Premio Nacional de Novela Tamaulipas, 2015). Es autora de la serie juvenil Coming Out, seis novelas publicadas por Epic Press en Estados Unidos.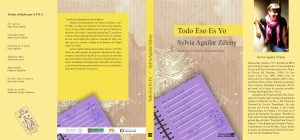 Sylvia ha sido becaria tanto del Fondo Estatal como del Fondo Nacional para la Cultura y las Artes, parte de su obra ha sido incluida en antologías de México, Corea, Estados Unidos y Perú. Escribe regularmente en su blog y reseña libros de narradoras y poetas contemporáneas para Entropy.
Formó parte del Laboratorio Fronterizo de Escritores Tijuana-San Diego, coordinado por Cristina Rivera-Garza en 2007. También formó parte de Under the Volcano una residencia para escritores en Tepoztlán, México. Sylvia ha tomado talleres con autores tales como: Héctor Manjarrez, David Martín del Campo, Christopher Domínguez, Cristina Rivera-Garza, Jen Hoffer, María Negroni, Mario González Suárez y Luisa Valenzuela.